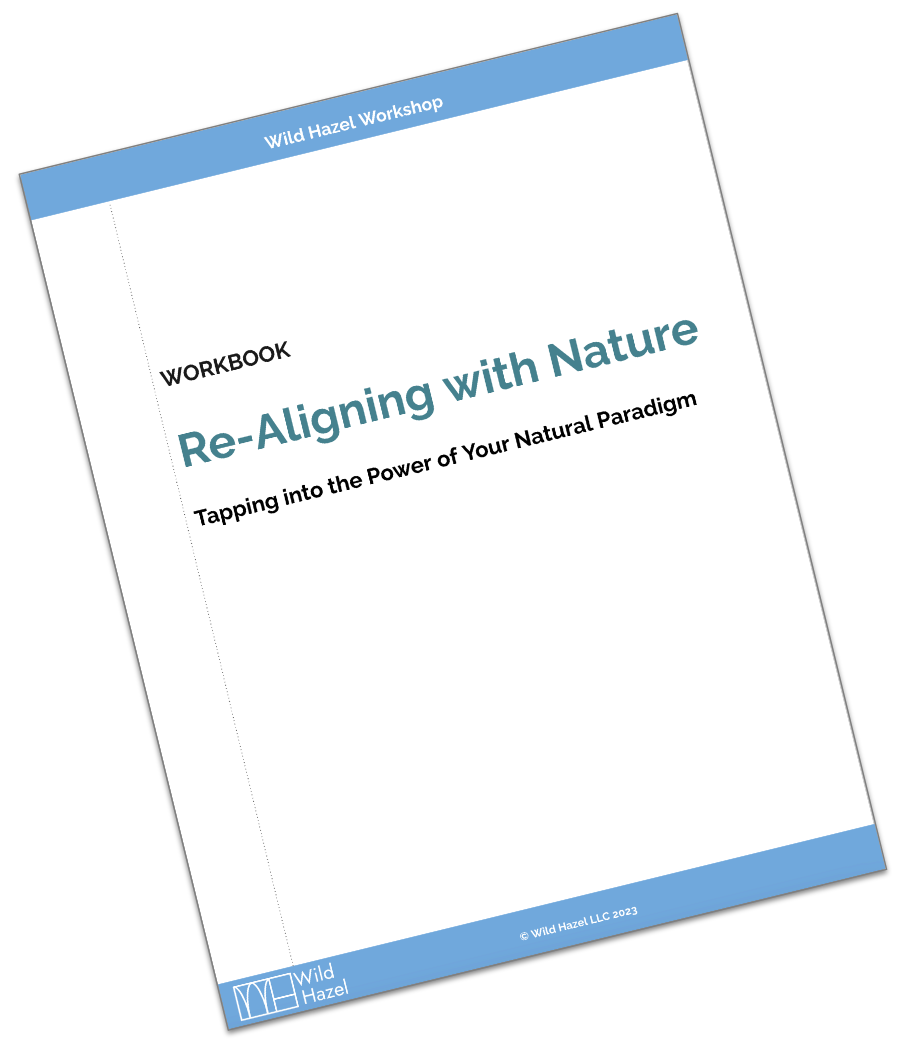 What this course is about





This online course will allow you to see how the Conventional Paradigm and the Natural Paradigm show up in your life and impact your behaviors and decision-making. You'll get to practice living intentionally from your Natural Paradigm and learn how tapping into your innate  inspiration, creativity, and wisdom allows you to be your best self. This is not only important for you, but is important for all of us to help create the world we'd love to live in.

If you take this course,
you'll have the opportunity to:
Explore how the Conventional Paradigm shows up in your life
Explore how the Natural Paradigm shows up in your life
Identify the value in shifting to your own Natural Paradigm
Learn a process for personal transformation, taking tiny steps
Practice living from your Natural Paradigm in specific situations
Reflect, journal, and share what emerges for you
Practice over and over with your downloadable workbook

The course is structured as an online on-demand course, with opportunities to share with the Wild Hazel community.
There are a total of 8 lessons, each of which includes short readings, activities, and journaling. Downloadable worksheets are provided to use directly or as guides for your own journal.
You'll want to give yourself several weeks to work through the course, spending up to a couple of hours a week.
You'll get free access to the e-zine version of the book Re-Aligning with Nature, Ecological Thinking for Radical Transformation, which was the inspiration for this course.